Watch your business
grow with custom-built
solutions from
PAQ Interactive, Inc.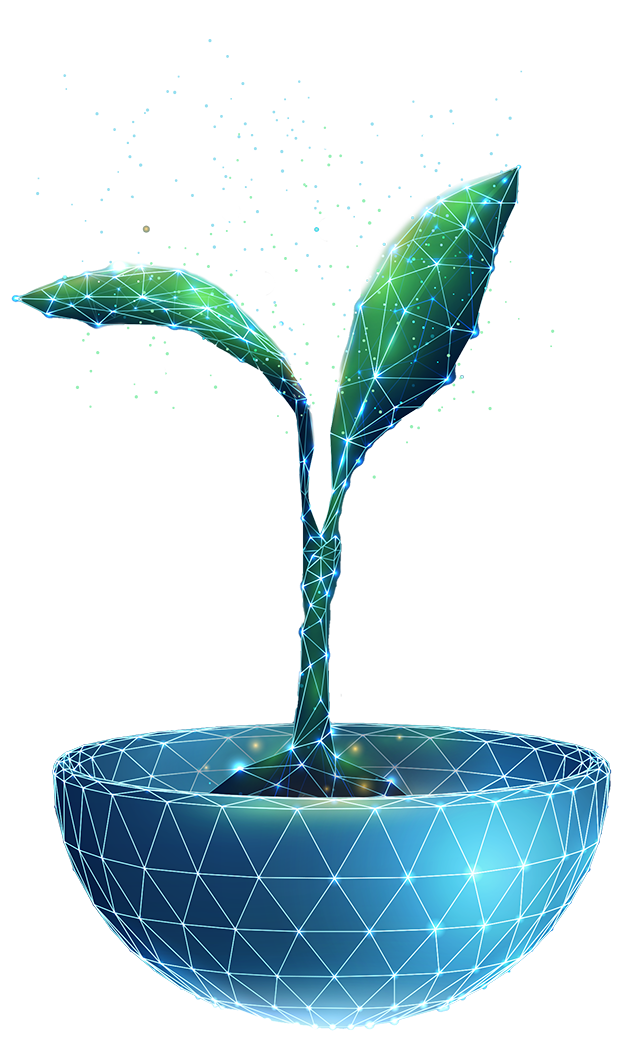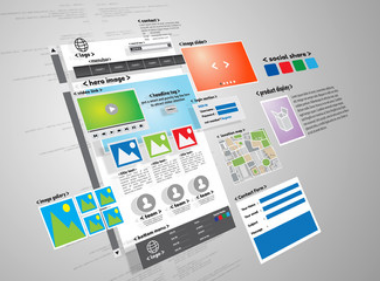 Website Development
Web development is a core part of our business. By leveraging the interactive abilities of the web, we help our customers with everything from simple brochure sites to complete interactive web applications with restricted access.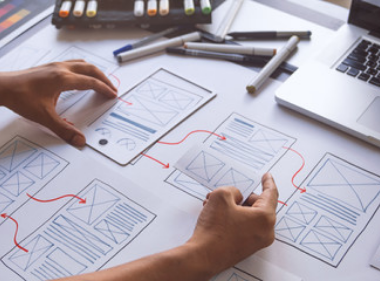 Web Apps
We understand the importance of having a web app that meets your unique needs and goals. That's why our team of expert developers work closely with you to create a fully customized web app that exceeds your expectations.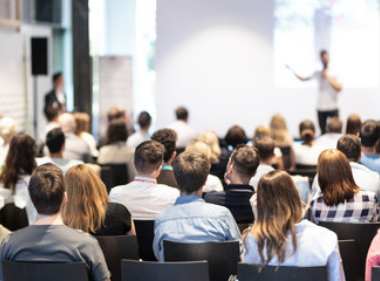 Events
Our team of experienced event planners has the skills and expertise to handle all aspects of your event, from planning and logistics to execution and post-event follow-up.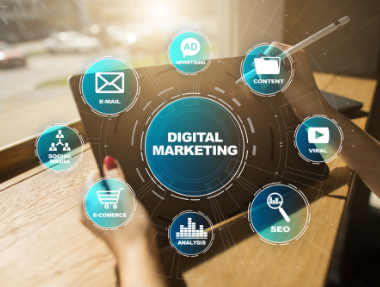 Digital Marketing
We work one on one with our clients to enhance their online presence. On both social media and through email marketing campaigns, our graphic design and marketing team will work with you to come up with your digital marketing strategy.
Burgess & Cline Insurance is a local web client here in Monticello, IL. Their one-page brochure site provides a detailed description of the services available, contact information, and an online form to request a quote.
WeFARM Organics is an excellent example of how PAQ can take your existing website and redesign it to fit your current needs. Once the redesign is complete, PAQ is happy to manage updates or we can train your team to make future updates, new pages, and more on the site.
PAQ is the organizer of the Western Nutrient Management Conference. We work with the planning committee to deliver a two day scientific conference, utilizing ConferenceBuilder for all stages of event planning including abstract collection and conference proceedings.
PAQ is the Program Administrator for the Indiana CCA Conference. In this role, we are the liaison between the venue and the client, manage speaker, moderator, and registration information, maintain the conference website and social media, and provide conference bookkeeping.
Out of the Blue's website includes an online storefront where shoppers can fill up their cart and have it shipped right to their door. An online registration module is also available on this website.
PAQ maintains the International Poultry Welfare Alliance website, which includes a membership base, and a database of online resources. PAQ also assists with its annual meetings through conference bookkeeping, event webpage updates, and in person videography.
"Working with PAQ Interactive has been an absolute pleasure. Their team is knowledgeable, responsive, and always willing to go the extra mile to ensure that our events run smoothly. From the planning stages to execution, PAQ Interactive has exceeded our expectations every step of the way."
Illinois Fertilizer & Chemical Association
"I couldn't be happier with the website PAQ Interactive created for my business. Not only is it visually stunning, but it's also incredibly user-friendly. The team was professional, communicative, and went above and beyond to ensure that my vision was brought to life. I highly recommend PAQ Interactive!"
WeFARM Organics